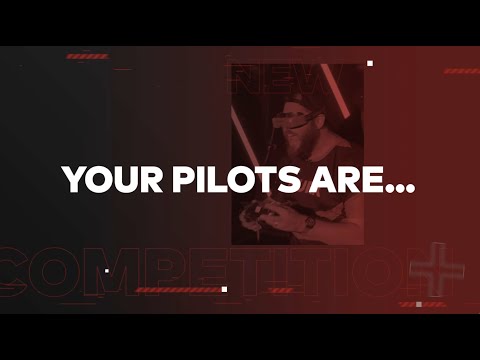 Here are the 12 elite pilots for the 2020 DRL @Allianz World Championship Season.
DRL is the global, professional drone racing property for elite pilots. With custom built racing drones traveling 90 MPH, pilots race FPV (First Person View) through the most insane courses across virtual and physical competitions. Merging the digital with the real, DRL delivers innovative drone technology, immersive content, and visually thrilling races on the best sports networks around the world, including NBC, NBC Sports, Twitter, Sky Sports, ProSieben, Groupe AB, and Weibo.
Want to learn to fly, or become a pro yourself? Download the DRL SIM on Xbox or Steam: https://thedroneracingleague.com/play/
For more on DRL races, crashes, and competition:
– Website: www.drl.io
– Facebook: www.facebook.com/thedroneracingleague
– Twitter: @DroneRaceLeague
– Instagram @thedroneracingleague
– Snapchat: @DroneRaceLeague
– TikTok: @DroneRacingLeague#DRL #FPV
I hope you enjoyed this post. Thank you for visiting the Quadcopter Blog!